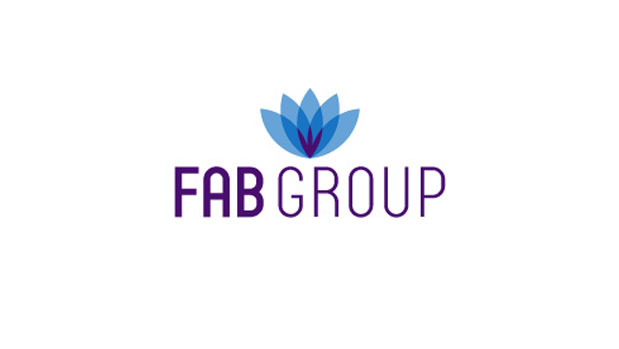 With over two decades of experience, New Zealand's leader in skin rejuvenation and appearance medicine, FAB Group, is looking to share its expertise with the world; giving all women access to skin confidence.
FAB Group is a well-established Kiwi company that has seen its business boom since launch in 1994, winning awards for being an outstanding franchisor and launching brands that have become household names in the Kiwi market, including Caci and Smashbox Cosmetics. As the first step in expanding its unique and successful clinic model around the globe, FAB Group is launching its new clinic brand, Skinsmiths, into the UK. A global team is currently being established, and a support office has been set up in London.
To kick things off in the market, the group is searching for a General Manager Franchise UK. The candidate will need to be a driven, passionate, tenacious leader who is able to drive operations and will be pivotal to driving the growth of the franchise network and establishing a trusted brand in a new market.
Skinsmiths will provide a fresh, new skincare option for women in the UK; a skin enhancement clinic, embracing innovative treatments, that deliver visible, beautiful results through treatment plans. "We believe everyone deserves to feel confident in their skin, and we're excited to share this belief with people around the world," said Jackie Smith, Director and Co-founder of FAB Group.
"We are a forward-thinking business, with proven success in our field, setting out to change the world of skincare. We're experts in franchising, operating nearly 50 Caci clinics across New Zealand, and are excited to expand this remarkable company worldwide."
"This is a great opportunity to become part of an exciting, evolving business, in a key role, working with a successful team. This once in a lifetime opportunity is a chance for someone to put their mark on the launch of a new and energised skincare brand, taking its first steps towards the global playing field," said Smith.
For anyone who would like to find out more, or apply, please get in touch! general@fabgroup.co.nz