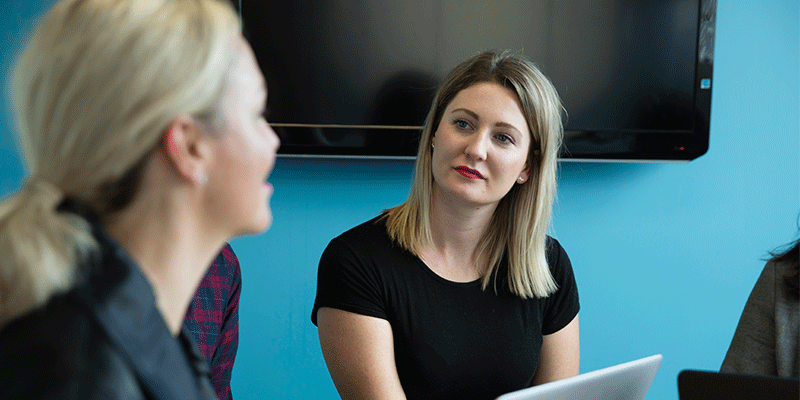 FAB Group is an innovative, ambitious business setting out to change the world of skincare. We specialise in the cosmetic and appearance industry through franchising and product distribution.
Franchising is in our DNA; Caci was founded in 1994 by David and Jackie Smith, and the first franchise opened soon after. Caci revolutionised the appearance industry, offering innovative and technologically advanced new treatments. Over the last two decades, we've become one of the most trusted names in skin enhancement, with clinics throughout New Zealand. 
Our  product distribution division; Beauty Distributors has a proven track record of success with brands such as Smashbox cosmetics, Murad skincare, and The Chemistry Brand, we are continuing to expand our portfolio in the New Zealand market.
Although we started in New Zealand over 20 years ago, we have always had global ambitions, so we are taking our knowledge and expertise to the world stage; Skinsmiths is a skin enhancement clinic. Skinsmiths makes it simple for clients to achieve beautiful results through tailored treatment plans.