Our business is driven by women: we employ over 300 women and 90% of our customers are women. Our purpose is to give women skin confidence. We believe that investing in women's confidence has the power to drive economic growth and strengthen families and societies.
The Confidence Project helps us to identify projects in our community that will help empower women and give them the confidence to contribute. #theconfidenceproject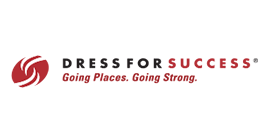 Empowering women: Dress for Success

We have partnered with Dress for Success. The mission of Dress for Success is to empower women to achieve economic independence by providing a network of support, professional attire and the development tools to help women thrive in work and in life.
We've worked with Dress for Success on handbag drives and online promotions to generate donations.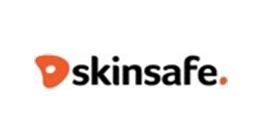 Giving Kiwi's skin confidence: Skinsafe
FAB Group is the main sponsor of Skinsafe, a charity set up by our founders to help tackle melanoma in New Zealand.
Skinsafe is an app with which allows you to assess and monitor your skin for signs of melanoma. The app provides immediate feedback if a mole is typical or atypical and also allows users to track moles over time. In addition, images of any suspicious moles can be sent to a health professional for a second opinion.