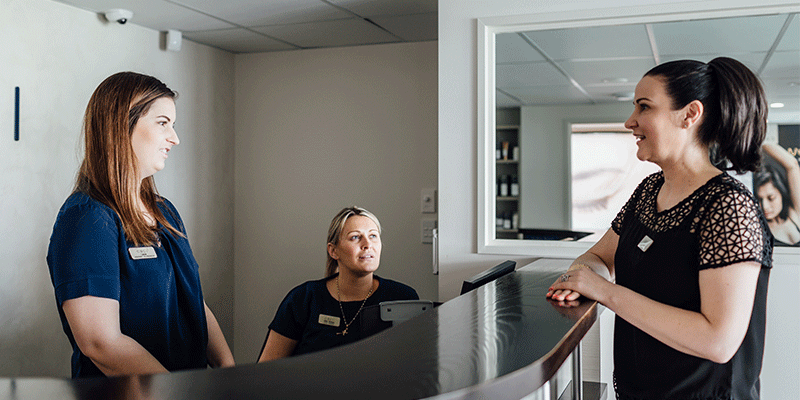 We have over two decades' experience in the skin and appearance industry, and we're looking for motivated individuals to join our business in New Zealand and the UK.
We have a reputation for helping women achieve great results though tailored treatment plans. With this unique business model, our franchisees can earn a strong income and enjoy work-life flexibility when their business and team is well established.
Our franchisees receive dedicated support from support office. Support functions include marketing, sales, accounting, technology, and a training academy. The support team is committed to providing clinics with comprehensive training in the franchise system, helping clinics get established, maintaining open communication, negotiating 'bulk' deals, monitoring clinic success and offering human resources support.
Being part of an established franchise means you have access to the systems that are proven to work and you can enjoy the support of people who are there to make sure you succeed.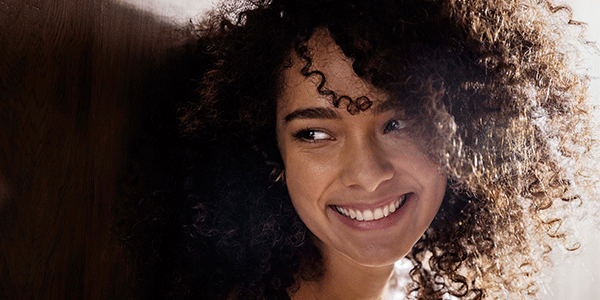 UK OPPORTUNITIES: Own a Skinsmiths
Skinsmiths is a skin enhancement clinic. We've been embracing innovative treatments, that deliver visible, beautiful results for over two decades. We make it simple and accessible for you to look and feel your best and believe every woman deserves to feel confident in her skin.
Skinsmiths began in New Zealand in 1994, as Caci. Unlike many other skin enhancement businesses, we're a subscription based model. We tailor every treatment plan to the individual, to provide beautiful, long-lasting results.
We're opening the first Skinsmiths clinics in England by the end of the year, so if you've ever thought about owning a franchise – now's your chance!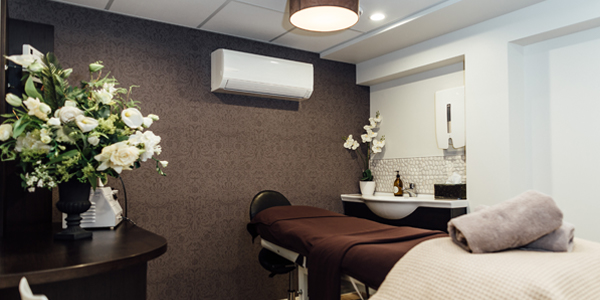 NZ OPPORTUNITIES: Own a Caci
Caci is a premium brand which aims to deliver best results for its customers. We are seeking the most motivated individuals to fill the final locations in New Zealand. In New Zealand Caci has:
40% of the Botox® market
82% brand recognition
The largest number of beauty clinics
The biggest advertising dollar in the beauty industry
Top franchises earn strong income and enjoy good quality of life with time flexibility when their business and team is well established.
Meet some of our franchisees
Franchise Member Organisations