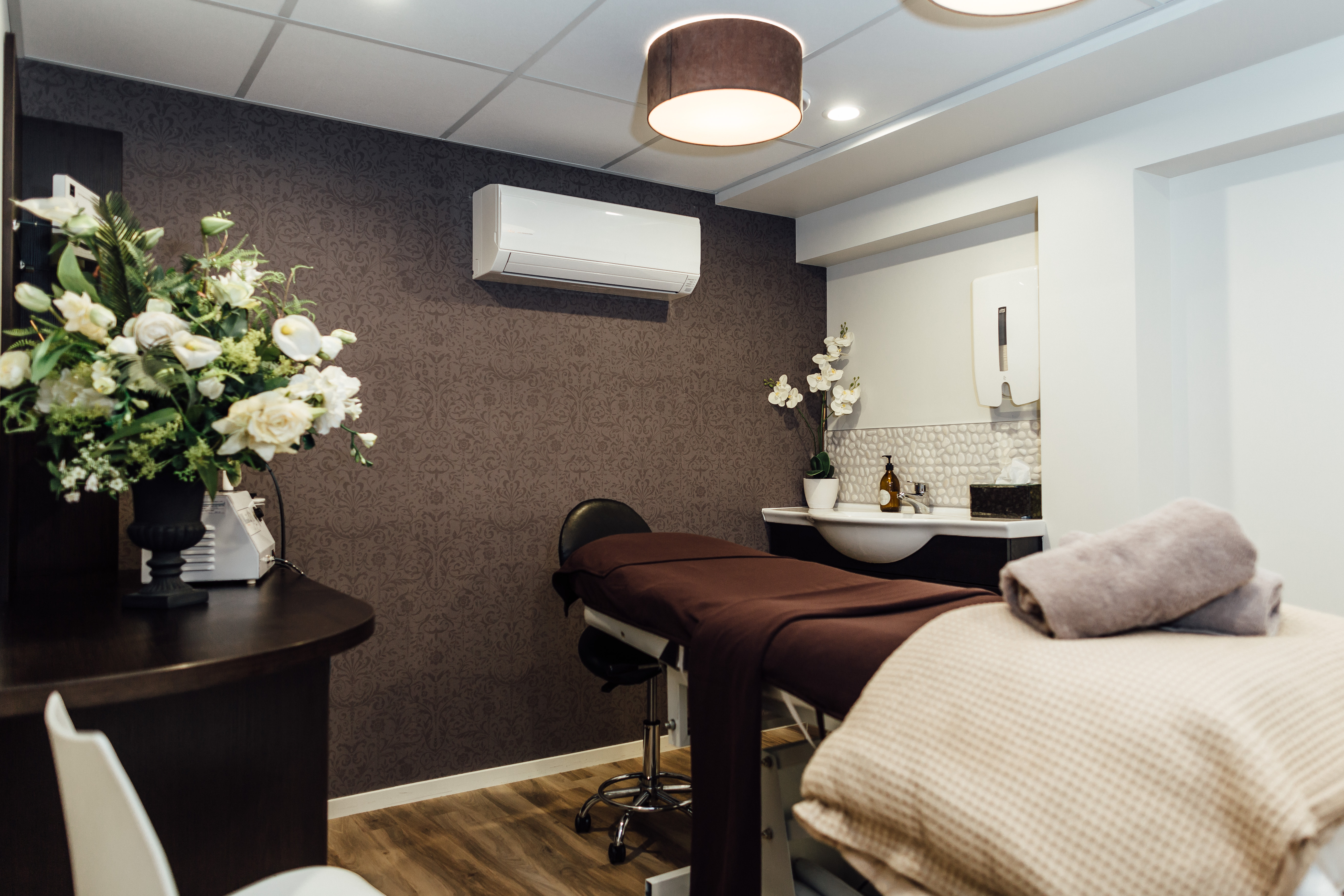 Caci, New Zealand's most trusted skin treatment and appearance medicine provider; with over two decades' experience, is excited to announce we now have 39 clinics nationwide! Caci Dunedin and Caci Birkenhead; the new franchise owners couldn't be more excited!
Caci Dunedin owner Lorelei Hennessey is a Registered Nurse with a strong background in Emergency and Intensive Care Nursing. She's excited to start working with clients and support them on their journey with Caci. Lorelei and her talented team are focussed on providing personalised treatments; and ensuring clients achieve great results. Caci Dunedin will open on July 25th, right in the heart of Dunedin city at 401 Moray Place.
 
Debbie Davenhill, owner of Caci Birkenhead, previously worked in the financial industry was motivated to open a Caci clinic and follow her passion for health, wellbeing and helping people feel great about themselves.
To fulfil client enquiry, for the first time ever – we opened a pop up Caci clinic at Highbury Mall, Opposite Countdown. The pop-up clinic has been a great success, and Debbie and the team are looking forward to opening their completed clinic at 195 Onewa Road, Birkenhead on August 5th.
Caci's core purpose is to give women the confidence to look and feel their best. We tailor solutions for clients to ensure the very best results are achieved, including:
Skin rejuvenation: treating sun damage, pigmentation, scarring and uneven skin tone and texture.
Appearance medicine: managing lines, wrinkles and volume loss with anti-wrinkle injections and filler.
Laser hair removal: using variable pulsed light (VPL) to offer a long-term solution to unwanted hair.
Body Shaping: ChillSculpt™ is perfect for those who have stubborn fat that cannot be easily reduced by diet or exercise (available at selected clinics). We make treatments affordable by offering interest free payment solutions, so you can pay for your treatments either weekly, fortnightly or monthly.
New clinic details:
Caci Dunedin CBD
Suite 4, Level 1
401 Moray Place
Dunedin
http://www.dunedincbd.caci.co.nz/
Caci Birkenhead
195 Onewa Road,
Birkenhead
http://www.birkenhead.caci.co.nz/
Caci has an ambitious goal of having 50 clinics open in NZ by the end of the year, with 39 now open, and more to open over the coming months - the remaining NZ locations available are:
Ashburton

Blenheim

Masterton

Manukau

Rangiora

Timaru

Wanganui

Westgate