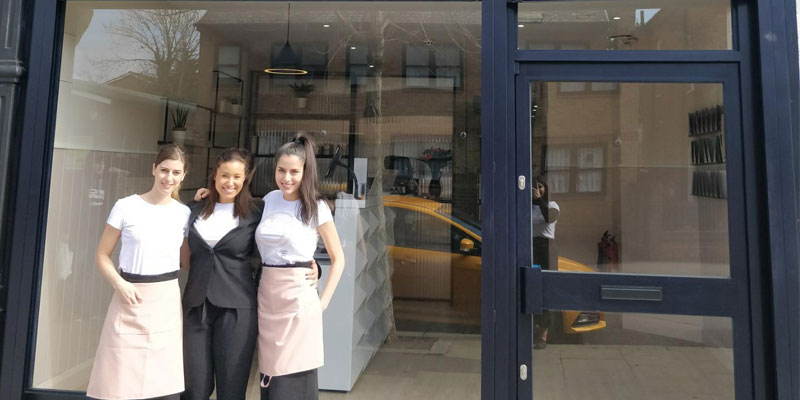 Great skin should be simple, accessible and achievable and Skinsmiths - a FAB Group company - is on a global mission to revolutionise the skin clinic industry with their first UK clinic now open in Hanwell, London.
Don't be mistaken, Skinsmiths is not a beauty clinic. Skinsmiths is serious about skin confidence and delivering long lasting results for their clients. With over two decades' experience, the team behind the Skinsmiths brand know that results take time. Rather than thinking about treating your skin to 'a facial here and a facial there', the Skinsmiths team develop Treatment Plans to help clients achieve their skin goals.
"We're all looking for an instant result, but actually, in our heart of hearts we know that to get great, sustainable changes – that takes time" says Jackie Smith, Co-founder and Director.
Alongside their Treatment Plans Skinsmiths also offer payment plans, to make treatments more accessible and affordable. "We want women from all backgrounds to experience skin confidence – that's our goal," says Jackie.
Skinsmiths have Treatment Plans for maintaining and improving skin health, cosmetic injections and laser hair removal. They also offer free consultations, so clients can meet with a Treatment Advisor to discuss their concerns and find out more about their treatment options in a safe and welcoming environment.
Clinic Leader, Danielle and her team are really looking forward to bringing Skinsmiths to the area.
Watch this space as there are also two more London clinics opening in April: Skinsmiths Belgravia and Skinsmiths Putney Bridge.