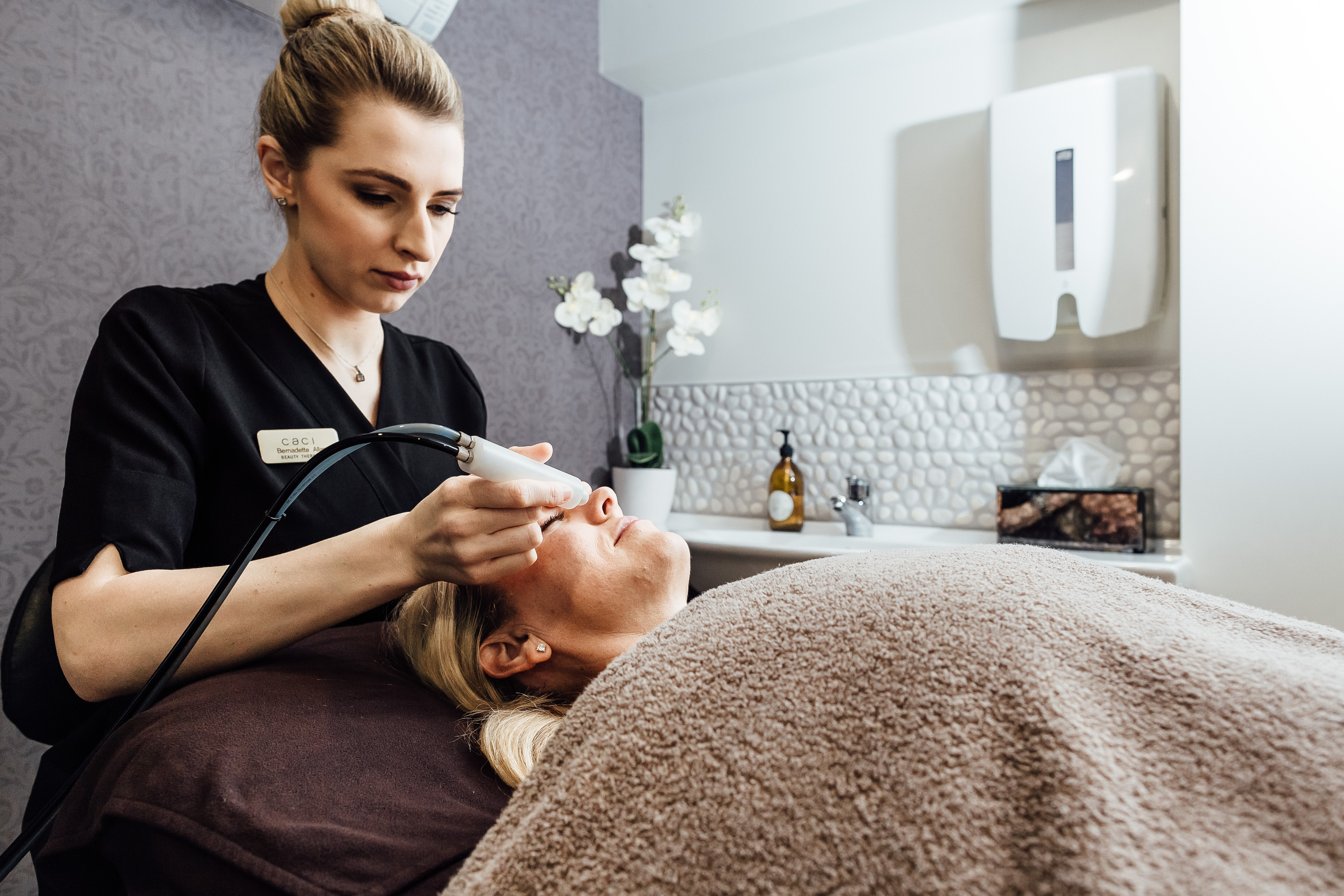 Caci is the most trusted brand in the New Zealand appearance and skin rejuvenation industry. With 22 years' experience, we are the market leaders. With 37 clinics nationwide, we are looking to expand even more. We have a goal of opening an additional 13 clinics in the next twelve months - bringing the NZ total to 50. 
Caci has lowered the financial barrier to owning a franchise by introducing a unique funding model. This offers the opportunity for you to own a clinic from $125,000. This is the first time this has been offered and with nothing else quite like it, it represents a significant opportunity for potential franchisees to get into a successful chain for less than half the normal set up costs.
IF YOU'VE EVER CONSIDERED BECOMING PART OF CACI, NOW IS THE TIME!
We are looking for franchisees to fill the remaining areas:
Ashburton
Birkenhead – taken, no longer available!
Blenheim
Christchurch
Dunedin - (under negotiation)
Gisborne
Hamilton
Masterton
Manukau
Rangiora
Timaru
Wanganui
Westgate - (under negotiation)