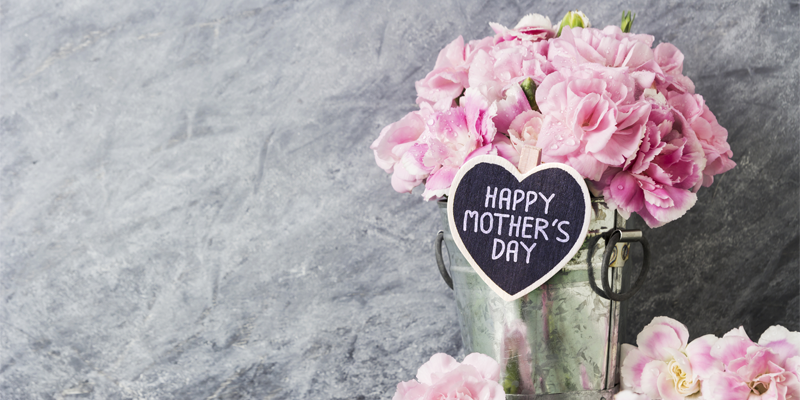 Words of wisdom from our working mums here at FAB. 
Jackie, Founder and Director
My mother taught me the importance of teaching your children independence and self-reliance. She also sewed me beautiful dresses!
Maddie, 23 (today actually!) and James, 27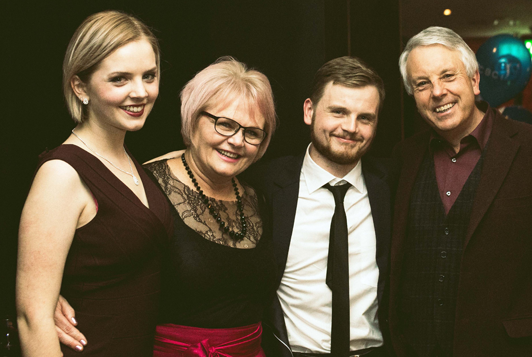 Anna, Global CEO
It's hard to pick just one piece of advice but my two top picks would be:  I don't believe in work-life balance. I believe in work-life integration. And, always remember to invest in yourself – give yourself the time, and the care you deserve. 
Fynn, 10, Jonty, 7 and Lewis, 4.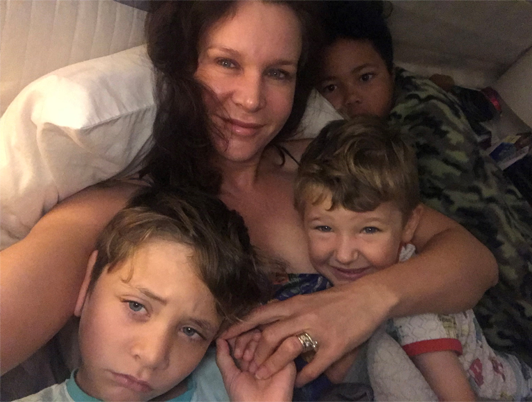 Emma, Owner Caci Takanini and Pakuranga
Confidence as a mother is showing and guiding my children every day to set goals and love life every day, watching them achieve this gives me my confidence and happiness. My mum's biggest advice was to do what makes you happy and follow your dreams – she is there right there backing me with whatever decision I make.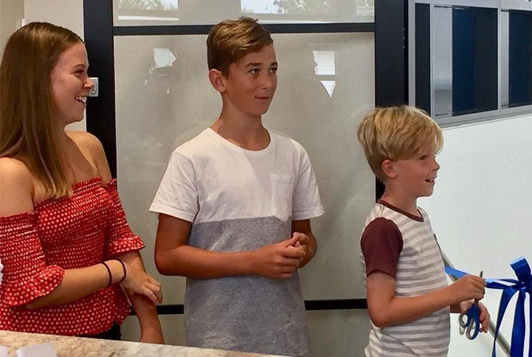 Glenice, Global COO
Confident mothers create confident children, who can hold their head high and make their own way in the world, in whatever way is right for them personally. Whanau means a lot to me, coming from a family with two sisters, the women in our family are a very tight support unit - we're called the blisters within our family and each of us have raised daughters too.  
And the best advice that my mother gave me: Life is not a dress rehearsal, and the man worthwhile is the man with a smile when everything goes wrong 
Morgan, 31, and Kyle, 29.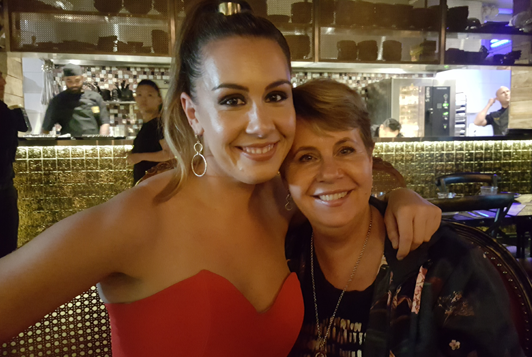 Chelsea, Marketing Communications Executive
My Mum taught me to be kind to others – it's so easy to be kind. And, be a leader, not a follower (her actual words: don't be a sheep!). Follow your own path and take inspiration from others, but always, always be kind.   
Roscoe, 12 (nearly 13! Eek!)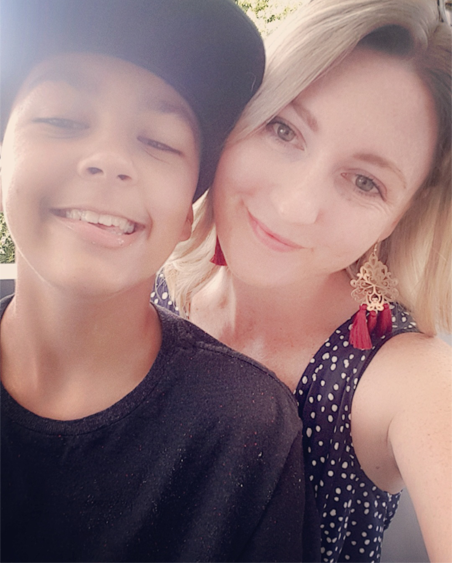 Liz, Owner Caci Palmerston North
Having the strength to say yes and no, and unconditional love. My favourite quote: "Of all the rights of women, the greatest is to be a mother" - Lin Yutang .
The best advice my mum gave me was to never leave the house with holes in your stockings, without lipstick on and your hair done - the first person you meet today could change your life forever!   
Tessa, 7, and Fintan, 4.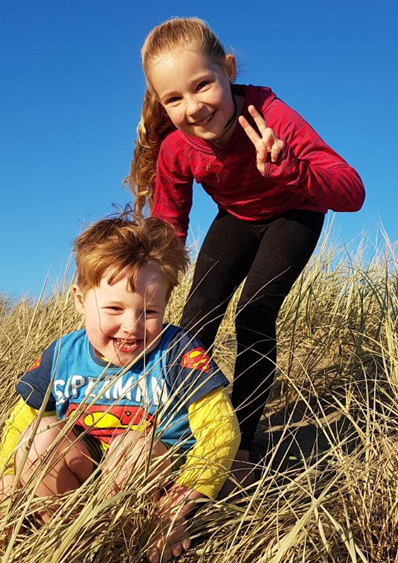 Bridgette, Owner Caci Palmerston North
It gives me confidence as a mother when I see my daughter exhibiting a great sense of humour about herself and life. The best advice from my mother was actually borrowed from Coco Chanel - "Don't be like the rest of them, darling" …words to live by! 
Mother to Sophie, 6, and Stepmother to Jordan, 19, and Ethan, 18.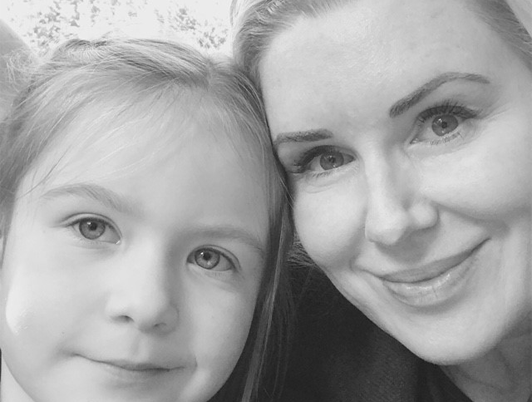 Lisa, Regional Sales Manager
I think motherhood itself has given me a self-confidence that I didn't have before having children. The best advice my mother gave me was to focus on the 'here and now' (we call it mindfulness these days!) and not to wish away the years, as before you know it, the kids will be grown.
Courtney, 22, and Harry, 20.