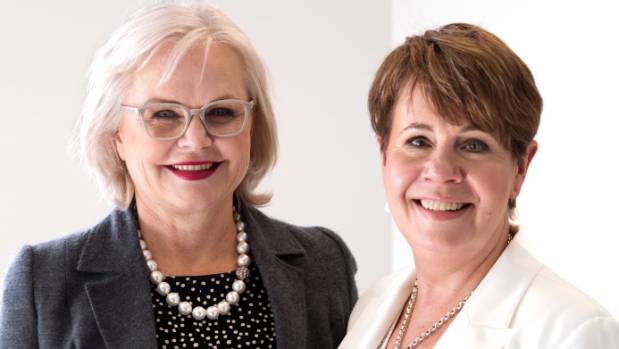 As seen in the Sunday Star Times
The Kiwi skincare business that owns and operates Caci clinic is looking to expand its brand globally, but its first stop is England.
Fab Group occupies a niche in the health and beauty market between spa and cosmetic surgery. It has 39 Caci clinics under franchise and distributes skincare and cosmetic products around the country.
Co-founder Jackie Smith said the business was in the process of securing five stores in England by the end of the year. The global clinics will be under its new brand Skinsmiths.
Smith said the group has considered five countries but chose England as its first international market because of its similar medical regulatory environment to New Zealand.
"There's a huge market opportunity for us there and the skins are very similar to what we already treat in New Zealand," Riley said. 
The group's goal is to have 40 clinics open across England in the next two years. 
"All our resources are going towards expanding our international strategy," Smith said.
The business' plans have come after strong growth, with revenue growing at least 15 per cent compounding year-on- year, during the last six years.
Last year the group's revenue was $38 million and this year its goal is to reach $45m.
Operations head Glenice Riley said the global team was being established and a support office had already been set up in London.
Riley said future international markets for the brand include Ireland, Australia, Canada and the United States.
Fab Group plans to list publicly on the New Zealand and Australian stock exchanges by 2019.
 - Sunday Star Times