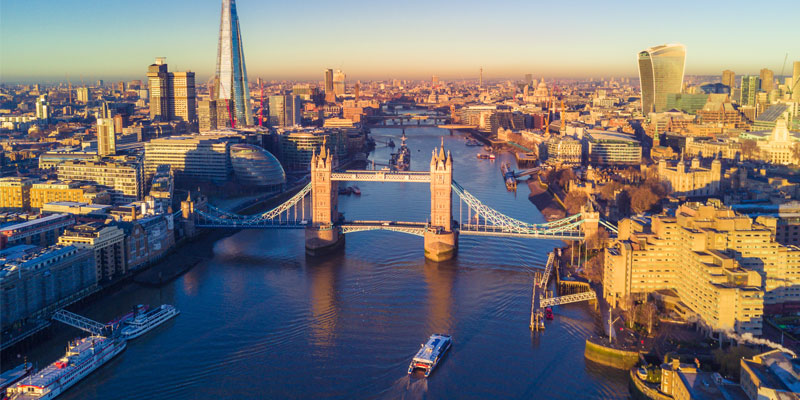 Owners of Caci clinic franchise buy first offshore site
FAB Group, New Zealand's leader in appearance medicine and skin rejuvenation and owners of the Caci Franchise, has acquired its first offshore clinic in London. This is the beginning of FAB Group's global expansion project and is one of 40 clinics the Group intends to open in England in the next two years.
The first acquisition is located in Belgravia, an upmarket inner-city suburb of London, and is one of five clinics the Group intends to purchase in London over the next three months. The second acquisition is in negotiation along with a number of green field sites. All offshore clinics will operate under FAB Group's new UK brand, Skinsmiths. 
FAB Group Co-founder and Director, Jackie Smith, said "FAB Group is unique compared to other appearance medicine and skin rejuvenation businesses globally. We've spent the last five years fine-tuning our business model to make it more exportable, and have researched different markets around the world to find out where our experience will have the most cut through. 
"Somewhat surprisingly, London is underserved by the appearance medicine industry and this presents a significant opportunity for FAB Group. We have a pipeline of other sites in London we are doing due diligence on. Some will be acquisitions of existing clinics and others we will build. This marks the start of a multimillion dollar investment the group plans to make to support the opening of 40 clinics."
FAB Group is in the process of establishing a global team, and a support office has been set up in London. 
"We've experienced strong growth in New Zealand, with revenue growing at least 15 per cent compounding year-on-year, during the last six years, and we outpace most of our offshore peers. More than 40% of our New Zealand clinics have annual revenues in excess of a million dollars. We can see our membership model and our mix of technology gives us an advantage in offshore markets. We occupy a unique position between plastic surgery and beauty therapy, which is lacking in many markets around the world," added Jackie.