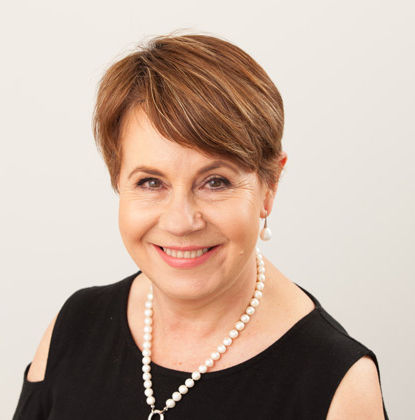 New Zealand's leading expert in skin treatments and appearance medicine, FAB Group, has today announced the appointment of two senior leadership positions.
Glenice Riley has taken up the role of Global Chief Operations Officer and Mark Ranyard has joined as Global Chief Financial Officer.
The appointments have been made as FAB Group delivers on its plan to expand its operations. The group includes the nationally-recognised franchise, Caci, which will grow by 13 new clinics in New Zealand this calendar year and the group is also securing locations to launch overseas.
Having previously held the position of FAB Group's Managing Director, Riley's promotion to Global Chief Operating Officer is recognition of her role in New Zealand's expansion to date and her more than 20 years' experience in franchising, as well as appearance services and medicine.
Riley says, "The last five years have been a period of intense growth for the group and I look forward to taking on the role of Global COO, as we cement our place in the New Zealand market and expand overseas."
Mark Ranyard joins FAB Group from BMG where he was CFO and EVP for more than five years. Ranyard has worked across a broad spectrum of industries including outsourcing services to automotive to the music industry.
Ranyard says, "FAB Group has a long history of delivering some of the most compelling returns for franchisees throughout the country and is continuing to innovate service delivery models to give New Zealanders what they want.
"I look forward to working with the talented team at FAB Group to ensure we build on this success on a wider scale, including offshore."