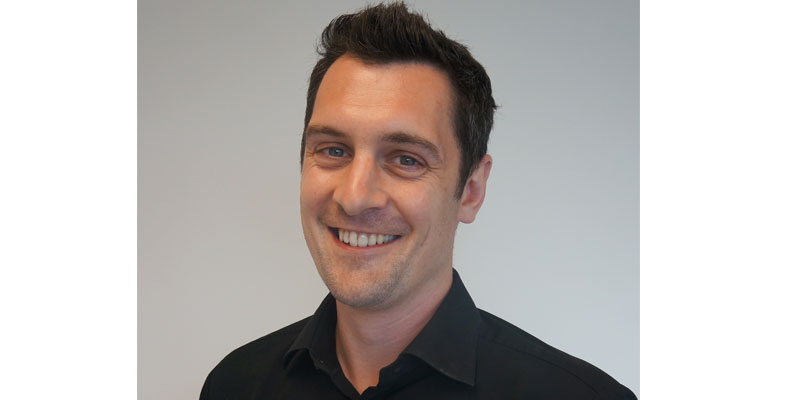 We are the leading experts in skin treatments and aesthetic medicine, and today announce the appointment of a UK General Manager to lead our global brand, Skinsmiths in the UK.
Richard North will take up the role of UK General Manager in February and will be based in London, United Kingdom.
FAB Group – Global CEO, Anna Campbell, said she is excited to welcome Richard to the Group, and see the impact his UK franchisee experience will have on Skinsmiths as it expands within the UK.
"We take immense pride in our people, and Richard is one in a million. His appetite for success and his interest in all aspects of the health industry is perfectly suited for FAB Group," Campbell said.
Richard has been Senior Franchisee Recruitment – Business Development for Anytime Fitness UK since the beginning of 2013. Over the past 12 years, he has held roles including Operator, Supplier and Business Development in the health and fitness industry, and has experience in growing global brands in the UK market.
The appointment follows an announcement made in December 2017 that FAB Group has acquired its first offshore clinic in London. The first acquisition, located in Belgravia, is one of five clinics the Group intends to purchase in London over the next two months, and one of 40 clinics the Group intends to open in England over the next two years.
Richard North said the opportunity to introduce and grow the Skinsmiths brand in the UK is something he's very much looking forward to.
"Expanding into the UK is a huge feat for FAB Group. The Skinsmiths business model, much like the Caci clinic model in New Zealand, is founded on the principle that great skin should be accessible to everyone.
"I have a huge passion for seeing people improve their self-esteem, and look forward to working with our dedicated team to roll this business model out across the UK, providing amazing services for our clients," he said.