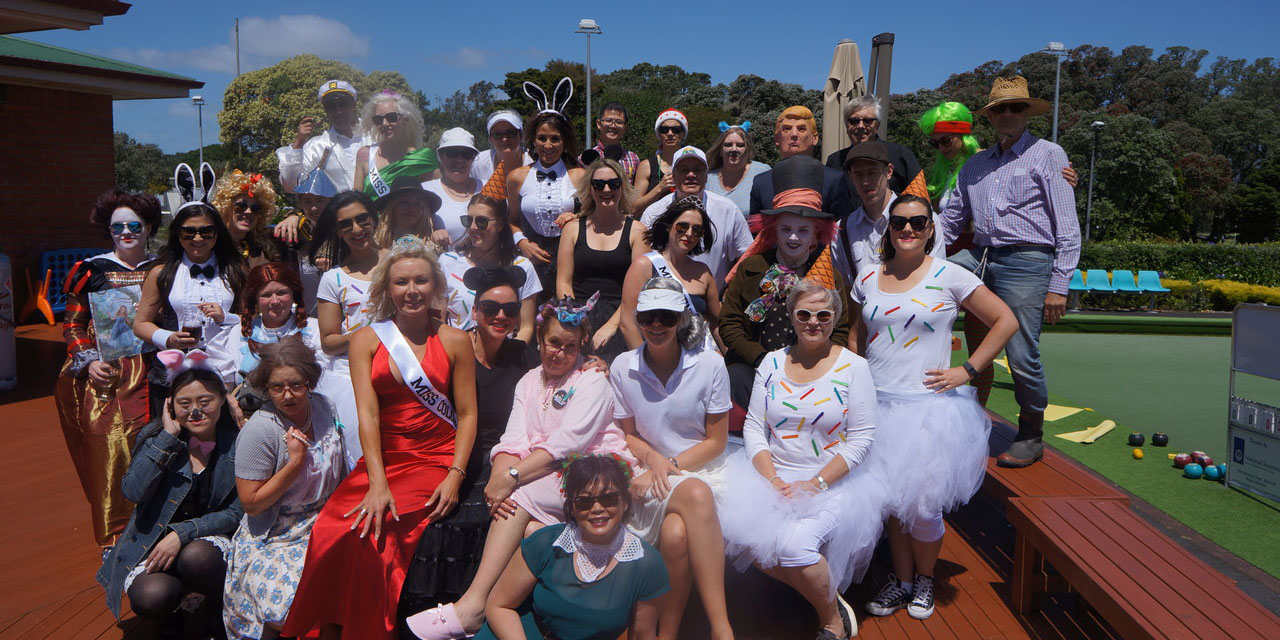 Glenice Riley, FAB Group Global COO shares her thoughts and tips on what makes a great culture and a great team! 
When a trusted work culture is created, good things happen. Employees are more likely to feel a sense of personal satisfaction in the work they do, are more engaged in their day-to-day tasks and how what they do contributes to the big picture.
You can't buy loyalty – it does not depend on regular pay rises or promotions, but when the culture is right, loyalty will follow.
A good work culture looks like the celebration of success. It looks like a set of values that everyone agrees on and lives. It looks like inspiring goals everyone can get behind. It looks like the establishment of well-communicated rhythms practiced company-wide.
However, workplace culture is affected by the people who create it. The leadership team play a big role in this and have a responsibility to embody the company's mission, values, goals and results - and share this with the rest of the team. Staying accountable and reminding each other of these things is integral to ensure a great culture continues to exist.
For FAB Group, going global brought about a new challenge. How do you ensure your company culture will remain when you expand internationally? Going global was a real opportunity to shine a light on our culture and see what we loved and what needed changing.
It's not something you can just copy and paste. The key lies in having 'seeds' – founders or senior management to lead the beachhead, people prepared to relocate who have been in your organisation for some time and possess your company DNA – and a leadership team committed to spending time in market. These people all know the culture inside out. Once planted in a new location, these seeds help shape and grow an interconnected company tree.
At the risk of taking this metaphor too far, I'll balance it with a reminder that local perspective and openness to new eyes of innovation are extremely important when starting a business in a new territory.
Hiring people with local experience who are a cultural fit, then building working relationships between team members in different countries is crucial to build a truly global team and culture. Providing opportunities for local leadership to spend time in our home country and be immersed in our culture – and for key team members to visit the developing territory has been hugely beneficial for exchanging ideas and really getting to know each other.  
For those who work together from afar, technology such as Skype, Yammer and Teams (rather than email) streamlines communication and working collaboratively between multiple teams and time-zones. As a team comes together, establishing rhythms speed up communication cycles and reinforce culture. These can simply be daily team check-ins, weekly one-to-one meetings, weekly team meetings, leadership and cross border functional Skype sessions, or quarterly presentations.
For a fast-growing evolving business with a small team, daily huddles can be an effective tool to ensure challenges are identified early, decisions are made quickly, improvements made immediately and tasks are completed on-time. The team can learn from each other and offer support where needed.
The way in which a workplace culture is created might be different for every business, but the following three tips will certainly point you in a positive direction:
1.     Celebrate successes
2.     Embody your company values and share them with the team
3.     Develop rhythms to bring your employees together
I truly believe that if you can create a compelling company culture, this will be the reason people believe in your vision and stick around, so get planting those seeds!