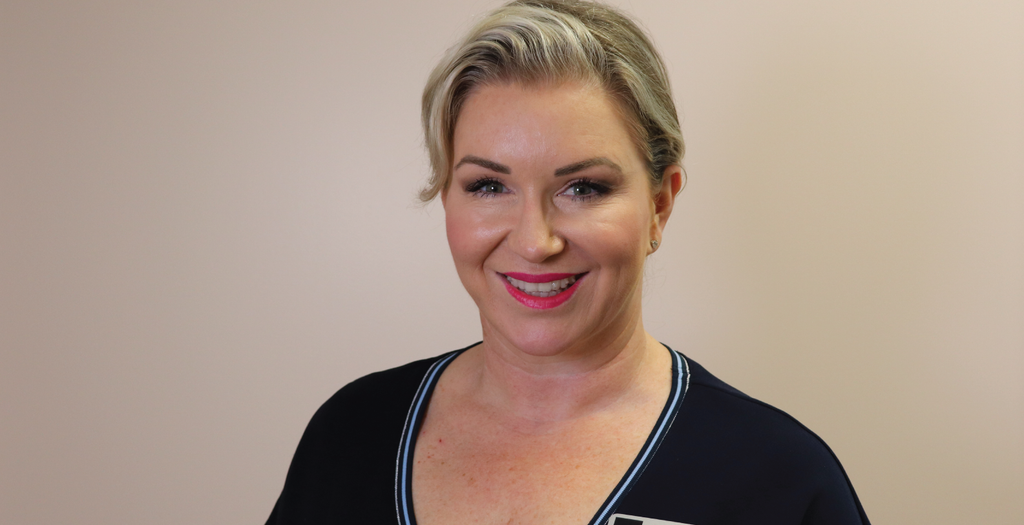 Caci is a home-grown, Kiwi franchise business with over 25 years' experience,
64+ clinics throughout NZ that revolutionised the beauty industry and continues to lead the skin and appearance market today.
Meet: Bridgette Lawrence, Registered Nurse, Caci's Senior Clinical Advisor,
and Co-Owner of Caci Palmerston North.
A career in nursing offers so much variety and opportunity. There are many ways to help people - that is the beauty of nursing as a profession. Caci's unique business focusses on delivering what they call 'skin confidence', it's the intangible feeling that can be life changing for so many. From delivering cosmetic injectables, advanced skin treatments, clinical governance, and business ownership – there is a lot on offer when it comes to a nursing career at Caci. We spoke with Bridgette, to discuss her career with Caci.
Where did your nursing career start?
I have over 25 years' experience working as a Registered Nurse, I started in public, progressed to private then moved to cosmetic plastics and have worked around the world. I've always had an interest in aesthetics, so approached Caci and applied for the role! We were one of the first in NZ to offer cosmetic injectables; I started injecting antiwrinkle products and dermal filler and absolutely loved the results it could deliver. As I grew in my skills and confidence, I built a large customer base and it continued to grow in popularity over the years. Then 5 ½ years ago, my colleague Liz and I, decided to take the leap and we are now the proud owners of Caci Palmerston North.
Tell us more about your role at Caci?
Caci is built on a history of clinical expertise, trust and results. It's what makes us different. I have always been interested in the education side of nursing and taking on the role of Senior Clinical Advisor at Caci was a natural career progression for me. I worked closely with my team and the Support Office to ensure that we found the right balance so I could continue to practice and treat customers within my business, as well as support the clinical direction of the business and facilitating senior level workshops.
What is the nursing community like at Caci?
We have a group of 60+ Registered Nurses across the country, a tight-knit group of nursing peers to support one another. I believe that knowledge helps us all grow – everyone has something to offer and teach someone else.
What do you enjoy most about nursing at Caci?
I love helping to enhance a customers quality of life, the ability to truly care and
'still be nurses' while delivering real results. The people at Caci and the
dedication to education and growth keeps me excited.
Lastly, how has your nursing career helped you as a business owner?
It is such an honour and privilege to work direct with customers, to work in such
wonderful conditions with an amazing team and have such a strong network of
peers. My time spent on the wards helped build the resilience needed to run a
business and lead a team. It's my passion for helping people that gets me up every day, and I wouldn't change that for the world.
Are you interested in joining us at #TeamCaci ?