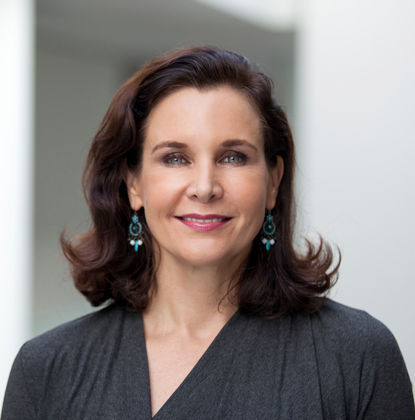 This is a supplied media release.
New Zealand skin and appearance company that includes the Caci franchise, FAB Group has today announced the appointment of Anna Campbell to its board.
Campbell is a member of The Warehouse Group Executive Team, where she holds dual roles as Chief People Officer and Acting Chief Customer Support Officer. She holds several advisory and voluntary board positions and is a member of the Institute of Directors, HRINZ and the Association of People Professionals.
"I'm delighted to be joining the board of a strong business as it looks to build on past success and expand across the globe.
"FAB Group has always had a reputation for caring deeply about the wellbeing of its employees, franchisees and customers. As the group opens new Caci clinics around New Zealand, and pushes forward into new markets, it's important to maintain that level of commitment. I look forward to working with other members of the board to provide a robust support network for our Caci community," says Ms. Campbell.
Campbell joins chairwoman Franceska Banga, co-founders Jackie and David Smith and Global COO Glenice Riley, as FAB Group rolls out its international expansion strategy. The group includes the nationally-recognised franchise, Caci, which will grow to 50 clinics in New Zealand this calendar year and the group is also securing locations to launch overseas.
Franceska Banga, chairman of FAB Group says, "Anna's solid business acumen and passion for people is well-known in New Zealand, and we are very pleased she is bringing her skills to FAB Group. Welcoming her to the board is just one step we are taking towards achieving our goal of continued healthy, sustainable growth, both nationwide and overseas.
Campbell's appointment follows Glenice Riley's recent appointment to Global Chief Operations Officer after almost four years as Managing Director of FAB Group and Mark Ranyard's appointment as Global Chief Financial Officer.