Our mission is to make great skin accessible, simple and achievable through our clinic and own product brands.
Find out more about clinic brands below: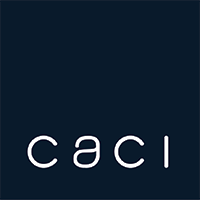 Caci
Since 1994, we have been helping New Zealand women look and feel their best.
Caci are at the forefront of the skincare and appearance industry with over 40 Caci locations throughout New Zealand - offering Appearance Medicine, Skin Rejuvenation, Laser Hair Removal and Beauty Therapy treatments.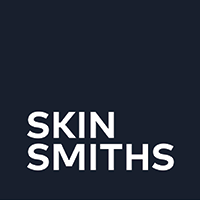 Skinsmiths
Hello. We're Skinsmiths. A skin enhancement clinic in the UK.
At Skinsmiths, we know that looking great is really about feeling great. And we can make it happen. We get to know you inside and out. Then tailor a treatment plan, just for you. Giving you beautiful results.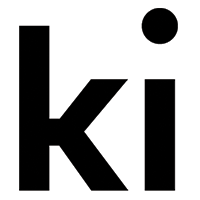 Ki Skincare
Take a piece of the clinic home with you. 
We've made it simple for you to care for your skin. With a combination of our experience and expertise, we've made it our mission to create a simple and effective skincare regime that perfectly aligns with our in clinic treatments. We've removed the guesswork, and can give our clients a plan for them to achieve their best skin.