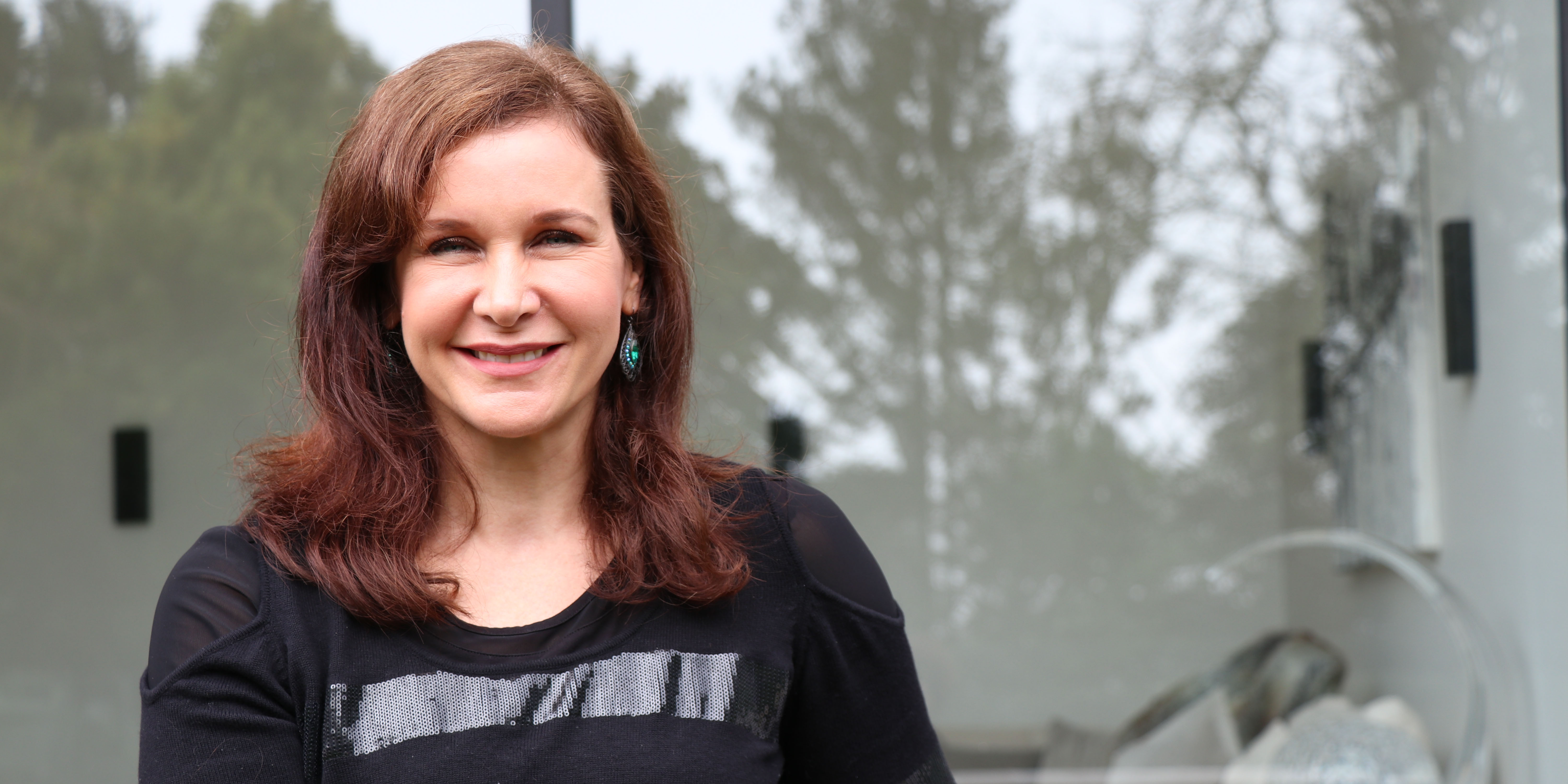 FAB Group Global CEO, Anna Campbell shares a few of the bigger lessons we've learnt so far, on our global journey. 
One size does not fit all. We mulled over this constantly as we prepared to take Skinsmiths to the UK. As a result, the UK market has reacted remarkably well to a Kiwi company coming in and wanting to shake things up in the industry.
This recurring thought was one of the driving forces behind our decision to conduct comprehensive background research ahead of the launch. We asked questions like: is there a gap in the market? And, what perceptions already exist about aesthetic medicine in the UK?
Some key lessons to take away from our journey:
1.      Get to know your clients. 
Meeting our clients and developing a relationship with them has always been an exciting part of what we do. Understanding their needs, perceptions and expectations is key.
2.      One of these things is not like the other. 
What works in one market may not necessarily work for another. To accommodate this, we have tailored membership options, products, and the look of our clinics to appeal to the community.  Be prepared to let go of what you know.
3.      Lessons are transferable. 
We found while the application may be different in each country often the lessons are universal. Difference is a good tension in a business as it forces growth and development of new ideas.
4.      It's not a walk in the park. 
As we continue to grow beyond national borders, we have certainly faced our fair share of challenges. It's gritty, tough and a heap of fun. The great thing about a challenge is realising there is always a way, you just have to think differently or look at things from a new perspective.
5.      In the difference there is symmetry. 
For us it is accessibility – a key value to us in NZ – was exactly what was needed in the UK to promote two-way communication and create room for questions to be answered and new clients to take the first step.
6.      Education counts. 
We've had to tell the UK market who we are, educating people on what Skinsmiths delivers, helping them to understand a great new brand.
No doubt, as we continue to grow, we will learn much more. I am confident that our current mindset and encouraging beginning put us in good stead.
I'm posting this from the UK reflecting on our journey – spending time with the UK team is great and brings me back to our wonderful team. I'm surrounded here with good people who understand the service, are excited about the vision and are willing to roll up their sleeves to turn that vision into a reality. That's when the magic happens!